Intangible Heritage Interpretation Centre of Krakow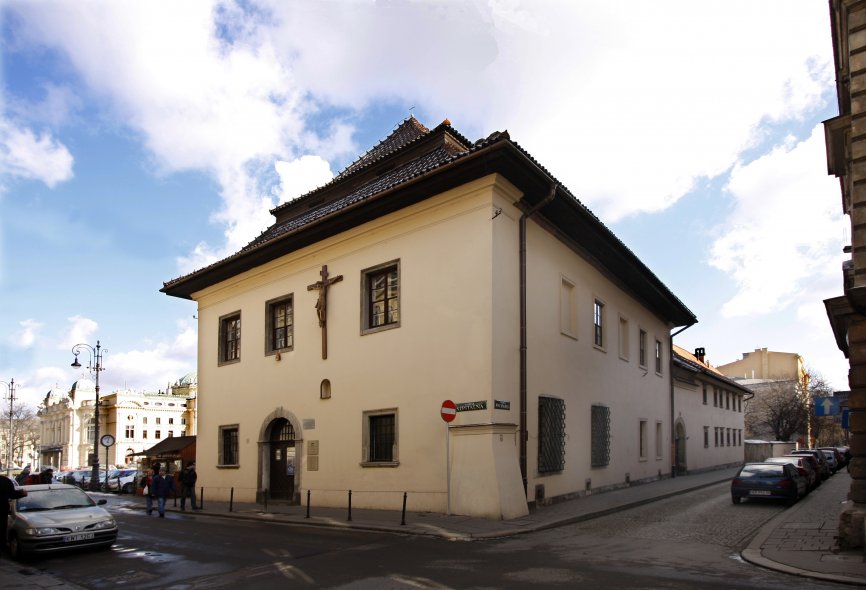 In the near future the Museum will be closed on the following days: 8 april, 9 april, 3 may, 8 june, Monday, Tuesday.
Open today
Opening hours
Wednesday - Sunday10:00-17:00
Last entrance - 30 minutes before closing for individual visitors, 60 minutes before closing for groups.
Szpitalna 21, 31-024 Kraków
Practical information
Reduced ticket for groups
9 PLN
We accept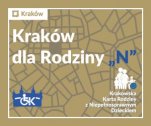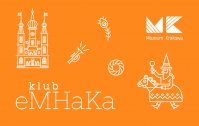 Contact us!
Intangible Heritage Interpretation Centre of Krakow
Branch manager: Małgorzata Palka
Address: Szpitalna 21, 31-024 Kraków