Days for the Earth at the Museum of Kraków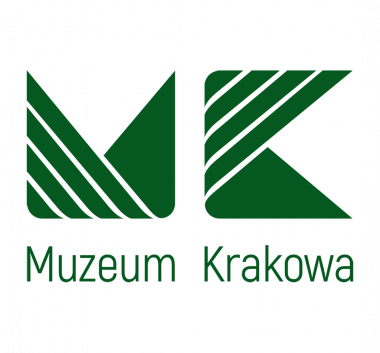 The Museum of Kraków is introducing restrictions on the operation of all branches in December 2022.
An obligation imposed by the "Law on Special Solutions to Protect Electricity Consumers in 2023 in Connection with the Situation on the Electricity Market" of September 29th, 2022.
This will happen through the introduction of Days for the Earth - every Monday in December, all branches will be closed (the exceptions are the Kraków Nativity Scenes Exhibition at the Krzysztofory Palace, which will also be open on Mondays, December 5th and 26th, and the Rynek Underground - open on December 26th), and work will take place remotely. On December 24th, 25th, and 31st, all branches of the Museum of Kraków will be closed.
Oskar Schindler's Enamel Factory will be closed from December 19th to 26th, and the Rynek Underground will be closed from December 19th to 25th. The schedule of the permanent exhibition "Krakow from the beginning, without end" in the Krzysztofory Palace, will also change - in December it will be open on Tuesdays, Saturdays, and Sundays.
In December 2022, the Museum of Kraków will also have special procedures in place to help reduce energy consumption. One of them is the withdrawal of external events held on the institution's premises. The restrictions also include heating and air conditioning operations. Unfortunately, this will not be enough to achieve the expected energy savings. This is why the Museum of Kraków is forced to close its branches on certain days.
We would like to remind you that from December 1st to 31st, 2022, managers of public finance sector units were obliged to reduce electricity consumption in occupied buildings by 10% compared to the years 2018-2019 average. This puts the Museum of Kraków at a disadvantage - during the period mentioned above, the renovation of the Krzysztofory Palace was underway, and its energy consumption was much lower than now (permanent exhibition and temporary exhibitions are in operation), and we did not yet have a branch of the Museum and the Scout Movement Center. So, this December we have to reduce energy consumption not by 10, but by about 18 percent.