Rynek Underground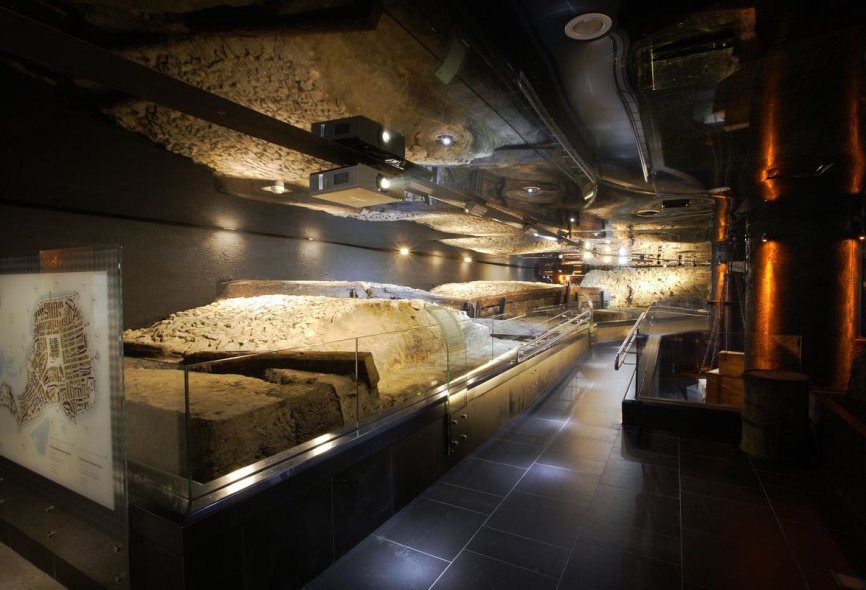 In the near future the Museum will be closed on the following days: 11 december, 24 december, 25 december, 1 January, 6 January.
Open today
Opening hours
Monday10:00 - 19:00
Tuesday10:00 - 14:00
Wednesday - Thursday10:00 - 19:00
Friday - Sunday10:00 - 20:00
The second Monday of the monthclosed
Free entrance
Tuesday -
It is not possible to book admission on days of free admission. Tickets are available at the box office on the day of the tour. The number of tickets is limited. One person can pick up 5 tickets valid on the free admission day at the box office.
Rynek Główny 1, 31-042 Kraków
Practical information
Family
Max. 4 people (two adults and one or two children under 16 years old, one adult and two or three children under 16 years old)
64 PLN
Concessionary for group
26 PLN
Guide for school groups
125 PLN
Children under 7 years old can visit the Museum for free
Reduced ticket for groups
46 PLN
The ticket includes visiting the branches:
Rynek Underground
Town Hill
Celestat
Barbican
Defense Walls
We accept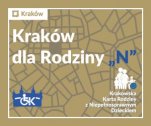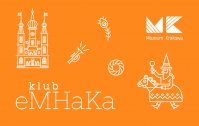 Contact us!
Rynek Underground
Address: Rynek Główny 1, 31-042 Kraków