Thesaurus Cracoviensis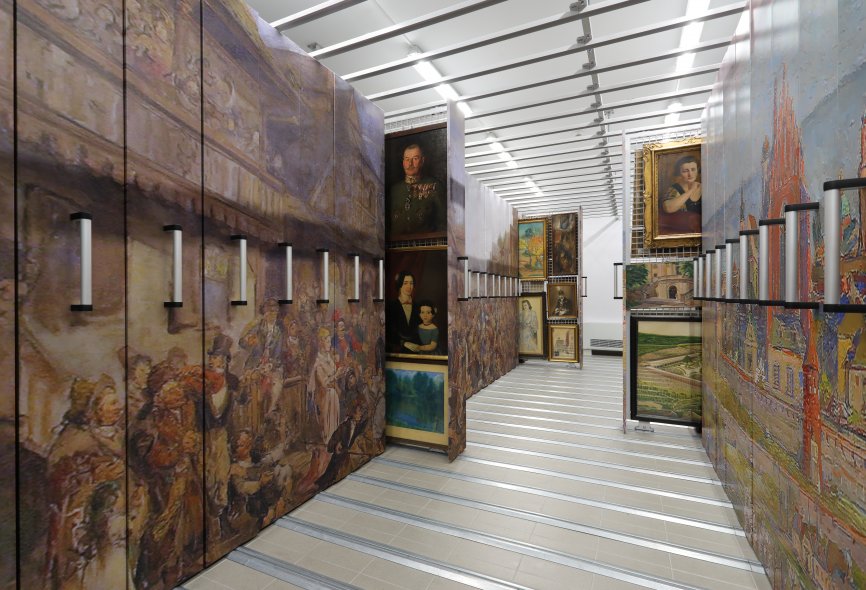 In the near future the Museum will be closed on the following days: Monday, Tuesday, Wednesday, Thursday, Friday, Saturday, Sunday, 3 december, 4 december, 10 december, 11 december, 24 december, 25 december, 31 december.
Now closed
Opening hours
The tours start at 10:00, 11:15, 13:00, 14:15 (last admission). Guided tours included in the ticket price!
Групове бронювання: info@muzeumkrakowa.pl Індивідуальні особи можуть придбати квитки на сайті Краківського музею та в закладі (за умови наявності).
Queries and rentals work according to the schedule - from Tuesday to Thursday: 8:30 - 15:00 - carrying out loans, accepting returns, providing monuments and carrying out queries.
Księcia Józefa 337, 30-243 Kraków
Practical information
Group
plus a guide fee of PLN 80
14 PLN
Concessionary for group
plus a guide fee of PLN 80
12 PLN
We accept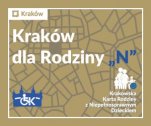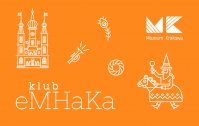 Contact us!
Thesaurus Cracoviensis
Branch manager: Bożena Urbańska
Address: Księcia Józefa 337, 30-243 Kraków