Oskar Schindler's Enamel Factory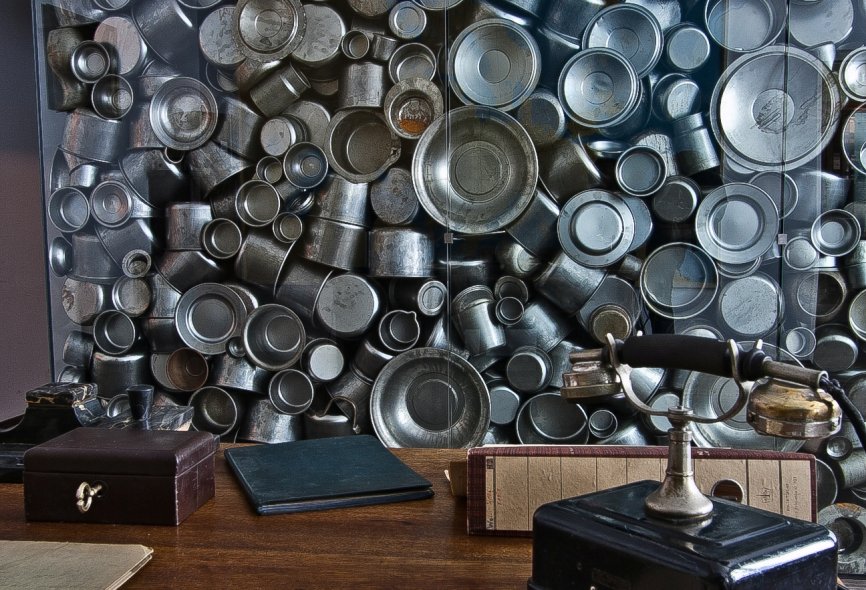 In the near future the Museum will be closed on the following days: 5 december, 24 december, 25 december.
Open today
Opening hours
Monday10:00 - 14:00
Tuesday - Sunday9:00 - 19:00
first Tuesday of the monthclosed
Free entrance
Monday (permanent exhibition) - tickets are limited
ul. Lipowa 4, 30-702 Kraków
Exhibitions in the branch
Practical information
Concessionary for group
26 PLN
Guided tours in English with a guide
+ ticket The service is provided from Tuesday to Sunday 4 p.m.
30 PLN
Guided tour of the permanent exhibition
175 PLN
Guided tours of the core exhibition for groups entitled to purchase discounted group tickets
155 PLN
dmission to the permanent exhibition is free on Mondays, however due to security issues the number of tickets is limited.
Concessionary for group
35 PLN
The ticket is valid for 7 days as of the purchase date. Admission to exhibitions according to the visiting regulations.
We accept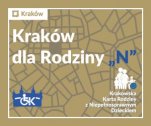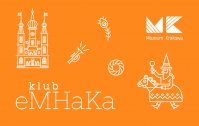 Contact us!
Oskar Schindler's Enamel Factory
Branch manager: Bartosz Heksel
Address: ul. Lipowa 4, 30-702 Kraków