Nowa Huta Underground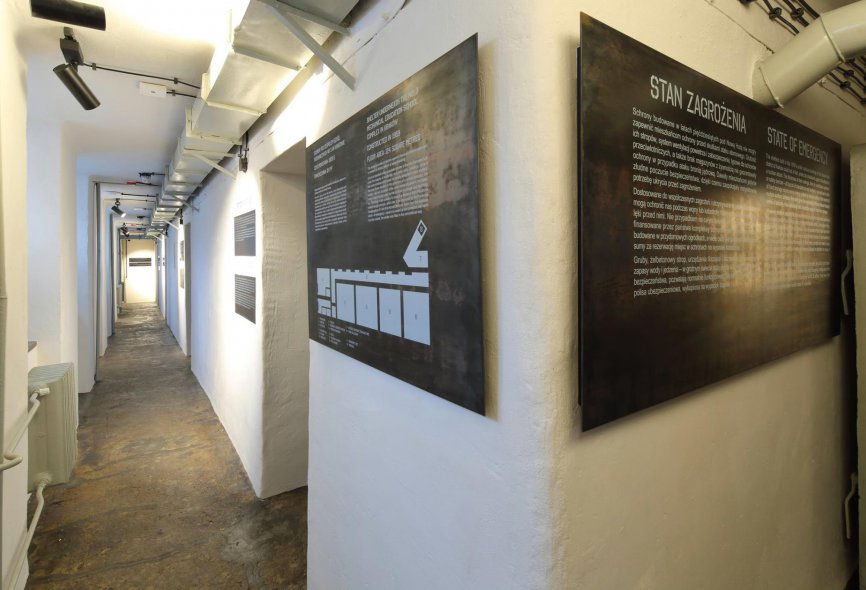 In the near future the Museum will be closed on the following days: 8 june, Monday, Tuesday.
Open today
Opening hours
Wednesday-Sunday10:00-17:00
os. Szkolne 37, 31-978 Kraków
Practical information
Guide service at the State of Emergency exhibition
125 PLN
Guide service including visiting two shelters
165 PLN
We accept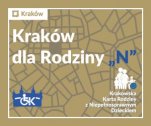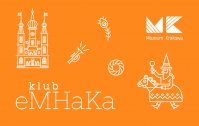 Contact us!
Nowa Huta Underground
Branch manager: Karolina Żłobecka
Address: os. Szkolne 37, 31-978 Kraków