Nowa Huta Museum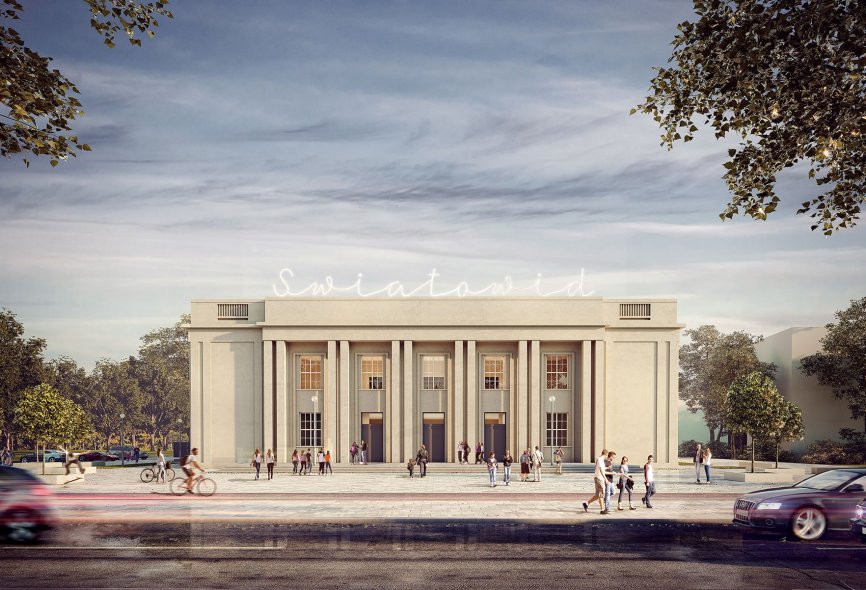 In the near future the Museum will be closed on the following days: Monday, 1 November, 11 November, 24 december, 25 december, 31 december.
Open today
Opening hours
Tuesday - Sunday10:00 - 18:00
os. Centrum E 1, 31-934 Kraków
Exhibitions in the branch
Practical information
Reduced ticket for groups
11 PLN
We accept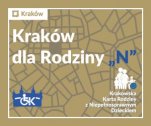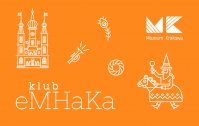 Contact us!
Nowa Huta Museum
Branch manager: Karolina Żłobecka
Address: os. Centrum E 1, 31-934 Kraków