Pomorska Street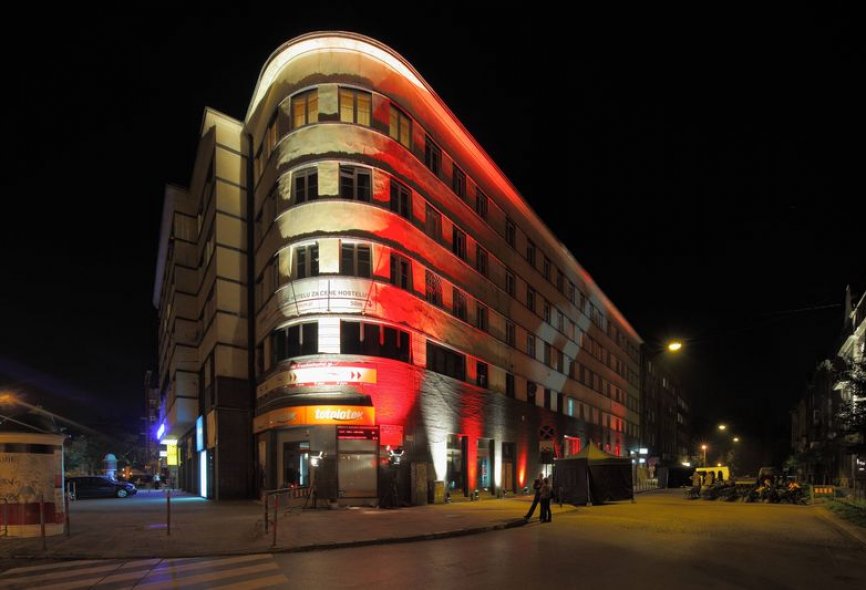 In the near future the Museum will be closed on the following days: Monday, Tuesday, 24 december, 25 december, 26 december, 31 december, 1 January, 6 January.
Open today
Opening hours
Wednesday-Sunday10:00 - 17:00
Pomorska 2, 30-039 Kraków
Practical information
Concessionary for group
11 PLN
Concessionary for group
35 PLN
The ticket is valid for 7 days as of the purchase date. Admission to exhibitions according to the visiting regulations.
We accept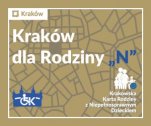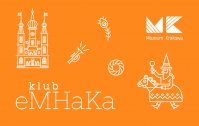 Contact us!
Pomorska Street
Branch manager: Tomasz Stachów
Address: Pomorska 2, 30-039 Kraków