Co-Existence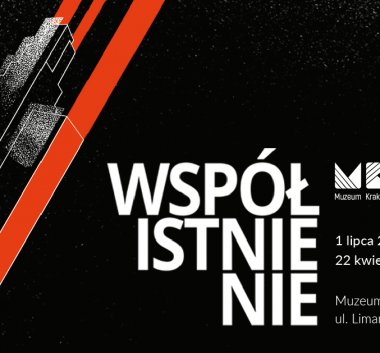 Exhibition curator
Mateusz Zdeb
Ticket prices for the exhibition
It is a great challenge and a great responsibility to recount the pandemic, in particular in the course of it. "Co-Existence" is not an exhibition like any other that would be told, in a historical museum, from a certain distance (not only historical). The work of its authors resembled the work of journalists. Meetings and talks became more important than search queries in archives. Obviously, in observance of the social distancing rules, as it is hard to keep emotional distance when every one of us can come down with the deadly disease.
"Co-Existence" is the story about the time of plague shown from the perspective of Kraków residents. About small and great heroes. About sadness, fears, but also about joys. About how the pandemic changed our lives, mode of thinking and perceiving the world. About what it took away from us and what it left behind instead. About how it became the source of inspiration for artists.
But this is not a story written in the past tense. This is a story in the present time ˗ it is happening here and now. It will also continue to happen during the exhibition, therefore its up-dates have been planned, also thanks to the guests of the Podgórze Museum, who after seeing the exhibition will have an opportunity of sharing their thoughts, memories, emotions and intuitions with other visitors and with the authors of the exhibition.

Recount the times of the pandemic with us, tell us how you have been learning to co-exist with it. Without your stories, the exhibition will be incomplete!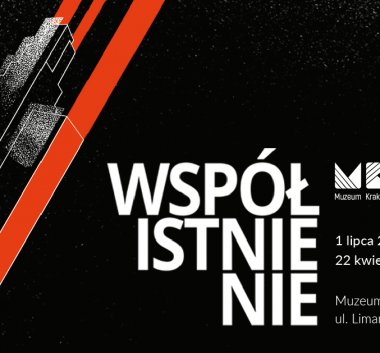 Exhibition curator
Mateusz Zdeb
Ticket prices for the exhibition
Patron of the "Co-Existence" exhibition is Fundacja Ziko dla Zdrowia.